We are a community of people who have a shared vision, which is to be the leading provider of human resource solutions within healthcare.
We work together with the primary aim of meeting and exceeding customer expectations to help improve the quality of the healthcare sector. Our company culture fosters and values innovation, fresh approaches and the development of creative solutions. We thrive on working as a cohesive team, taking responsibility for problem solving and driving improvements to meet our business objectives.
To achieve this, we seek to engage individuals who make a difference, who are not afraid to challenge the status quo and to change the way we do things. Our values are also core to how we operate our business and how we work with everyone that we come into contact with, both inside and outside of our business.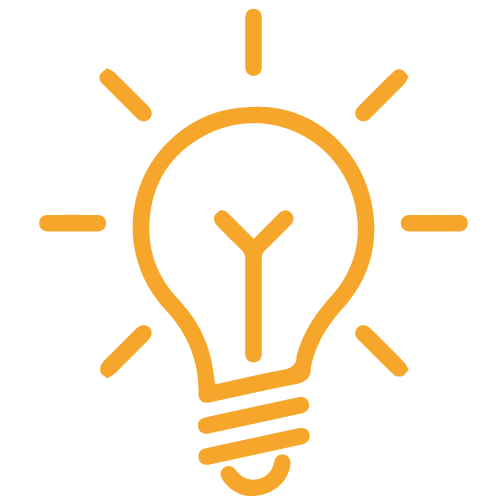 Intelligent
Because we are - Knowledgeable, Professional, Confident, Adaptable, Creative and Experts in our field.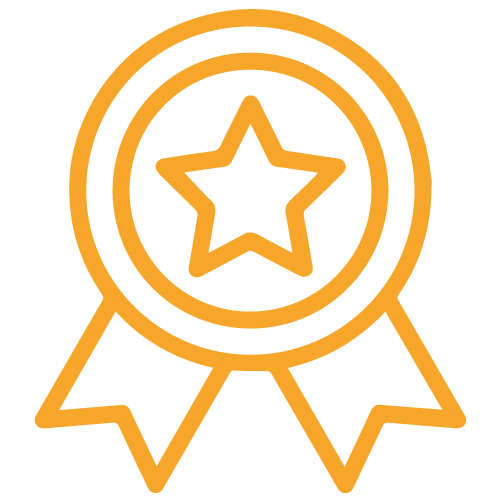 Quality
Because we are - Credible, Focused, Organised, Relevant, Dedicated and Determined to continually offer a quality experience to our customers.
Approachable
Because we are - Friendly, Personable, Reliable, Caring, Helpful, Supportive and Flexible to suit the needs of our customers.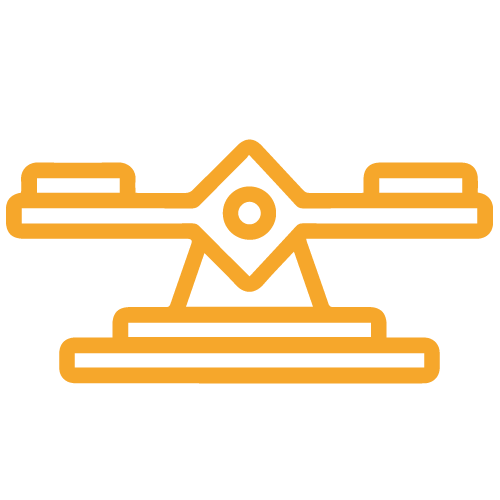 Integrity
Because we are - Honest, Genuine, Trustworthy, Loyal, Open, Ethical and Transparent in all that we do.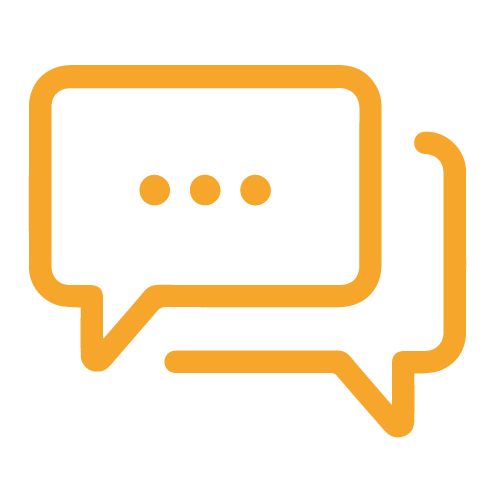 Transparency
All of our values represent Transparency. We are open and honest in all that we do to provide the best possible experience for our customers. Reflecting our passion for care and education.
Added benefit our qualifications can be delivered through the medium of Welsh or English
Whether you are a learner or an employer - why choose pengwin ? Os ydych yn ddysgwr neu'n gyflogwr - pam fyddech chi'n dewis Pengwin ? Pengwin offers the range of Essential Skills and Health and Social Care Qualifications that can be delivered entirely through the medium of Welsh, or bi lingually if preferred by the learner. We have dedicated Welsh Language assessors and tutors who will help support learners through every step of their qualification. Mae Pengwin yn cynnig Sgiliau Hanfodol a Chymwysterau Iechyd a Gofal Cymdeithasol yn gyfan gwbl drwy gyfrwng y Gymraeg, neu'n ddwyieithog os yw'n well gan y dysgwr. Mae gennym ni aseswyr Cymraeg a fydd yn helpu i gefnogi dysgwyr trwy bob cam o'u cymhwyster.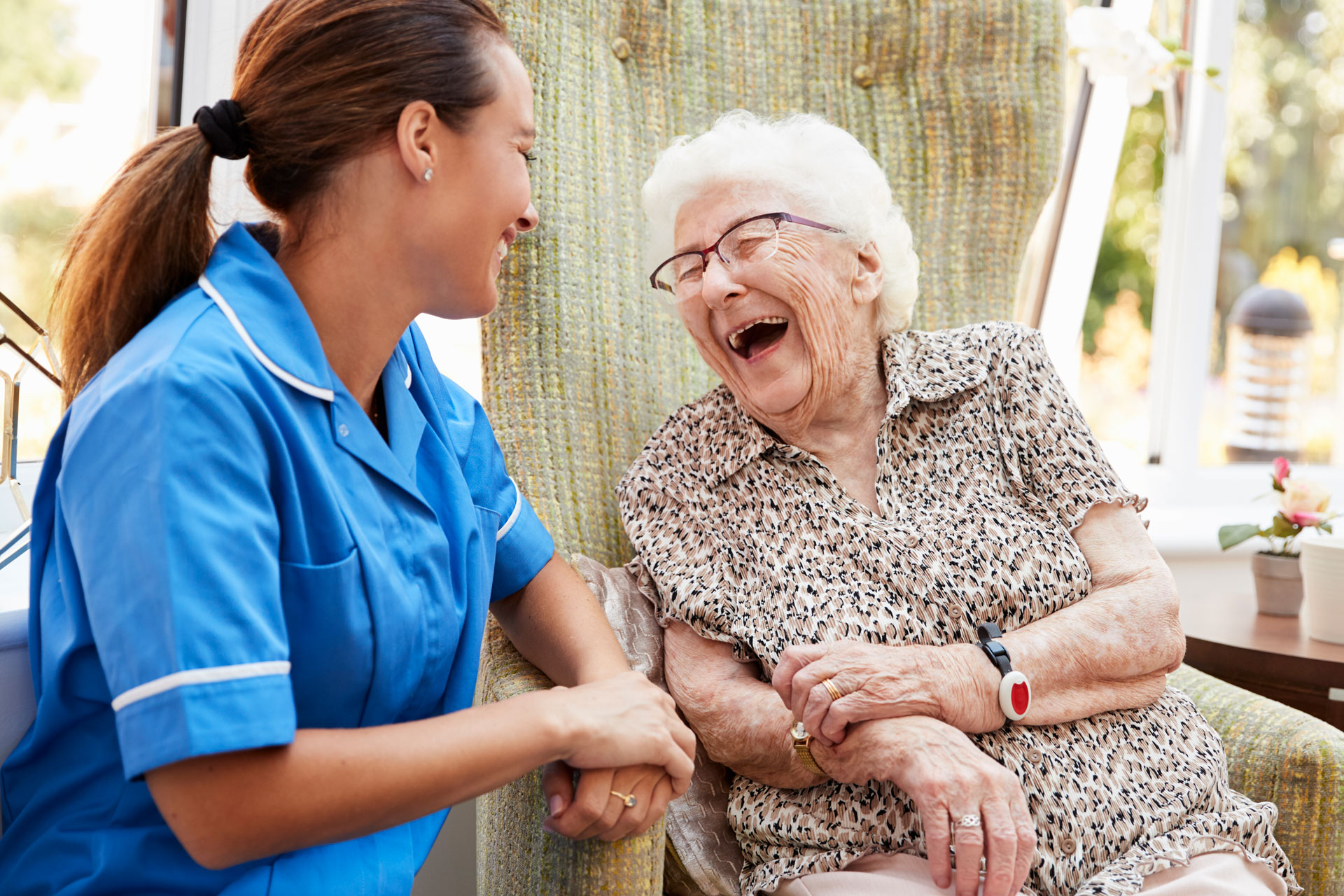 Our impact
We've helped over 2,000 people and many of the biggest organisations within healthcare.
From entering the healthcare industry or scaling the employment ladder, we've ensured the quality of our work has helped to improve the service for the end user.
This year pengwin were delighted to be one of the sponsors of the 2023 Hallmark Care Homes' Awards. The awards celebrated Hallmark team members who regularly go above and beyond, they live and breathe the Hallmark Charter and Values and demonstrate excellence within their field of work.
We were excited to support and attend the event held on Friday 6th October 2023 and Congratulations to Kirsty Williams from Greenhill Manor, who won "Carer of the Year" .  We were so proud to present Kirsty with her well deserved award.
All the nominees were incredible and we recognise and value the vital contribution you all make very day.
Meet the team
We are a community of people who have a shared vision, which is to be the leading provider of human resource solutions within healthcare.
We work together with the primary aim of meeting and exceeding customer expectations to help improve the quality of the healthcare sector.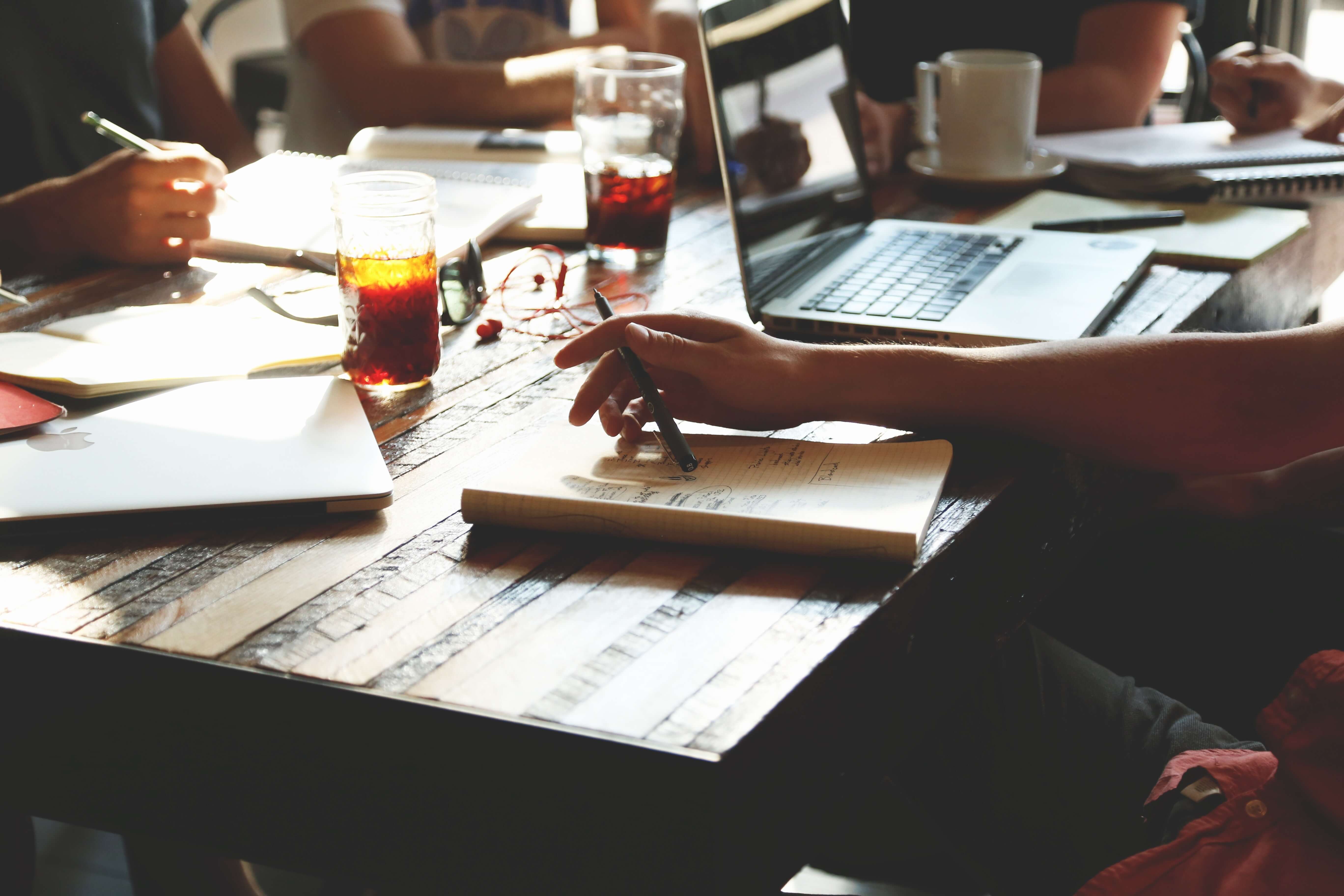 Just some of our happy clients.
We work with over 30 healthcare providers across South Wales, providing training and assessment in over 200 locations. We've helped over 2000 people develop their career with a qualification specific to their employment.
"We are extremely pleased with the service Pengwin Training has provided over many recent years.
They are professional, personable, resourceful, and are always willing to help and advise on our continuous staff training and qualification development needs".
Nicola - Penrhos Care Home
Employer Testimonial
"Pengwin have been providing  our staff with a great platform for the enhancement of their knowledge for the past 4 years.
The team at Pengwin and within our home have formed strong relationships which have proven mutually beneficial. The focus is not them and us but WE to achieve the positive outcomes for our learners so they feel fulfilled and skilled in order to develop their careers and feel valued within our profession"
Becci - Caron Group Ely Court
Employer Testimonial
"Pengwin provides superb training programmes. The trainers are excellent with a very high level of expertise delivering the training with a skilled and patient attitude. This enables the trainee to fully understand the topics in the method of learning. The organisation of the training programme is excellent. The organisers are very friendly with a professional , dedicated and highly supportive approach in a pleasant environment".
Perfect Pal Healthcare
Employer Testimonial
"As a manager and a responsible individual  for a large care home and a domiciliary agency it is important to us that our staff are provided with excellent training, delivered in an easy and efficient way to maintain our high standards.
Throughout the time we have used Pengwin training, I have always found the whole process from enrolling learners onto the qualification to completion  to be easy and efficient. The training is well structured and tailored to suit the needs of the individual learner.
The mentoring approach of the assessors is very good and works well for the team to manage their learning around work and home life.
The online system is great for the managers to monitor process of the team and is very user friendly.
Overall, Pengwin are a fantastic training provider and have made what can be a difficult task of enrolling staff onto a qualification, very easy. Allowing our team to get the best training possible in a very manageable way".
Della - Danygraig House
Employer Testimonial
"Pengwin and Pobl Group have established a great partnership to ensure that our Health & Social Care colleagues receive the support and guidance they need to complete their qualifications
We use Pengwin for their flexibility in delivering the Health & Social Care qualifications. We always have quick responses to any queries that we may have, and they keep us regularly updated on the progress of our learners, and let us know if there are any problems".
Pobl Group
Employer Testimonial
Dw I wedi mwynhau dysgu gyda Lisa achos ei bod hi wedi rhoi cymaint o genfonogaeth I fi. Mae hi wedi helpu I ddeall y broses am gwblhau'r QCF a wedi bod yn amyneddgar
Mae hyder wedi cynyddu achos fy mod I wedi cael y cyfle I ddysgu mewn ffordd dwyieithog. Mae wedi rhoi'r cymhelliant I fi I ddefnyddio mwy Cymraeg
Ces I lawer o gefnogaeth gan Lisa a fy rheolwr. Os oedd unrhyw beth wnes I ddim yn deall, gallwn ofyn Lisa neu fy rheolwr.
C Mills - Learner
Learner Testimonial
I would just like to thank pengwin for providing me the opportunity to achieve my health care degrees.
I would also like to say such a big thank you to Lisa Llewlyn, she has been so amazing to have as my assessor, she has been so supportive and encouraging, I couldn't have done it without her encouragement and belive in myself. I felt at ease with Lisa and always felt I could approach her with any concern.
She is amazing.
W Nash - Learner
Testimonial from a learner - Moving to the next qualification due to confidence and support offered
On behalf of our Managing Director, Aneurin Brown and the entire Hallmark team, I wanted to say a HUGE thank you for your support with sponsoring the Hallmark Awards this year.
Thanks to your support we have been able to gift our wonderful finalists and winners some great prizes and live stream the event to residents, team members and relatives of our finalists so they could tune in from the comfort of their own homes.  We had over 300 attendees to the event last Friday and over 800 people tuned in to watch the event too, which is just incredible.
We really appreciate your support and we hope you enjoyed the awards evening.
Hallmark
Thank you