Healthcare is one of the fastest growing industries in the UK. With many job opportunities and a low barrier to entry, healthcare is proving to be an excellent career choice.
Last year, over 130,000 people signed up for an apprenticeship in healthcare. To start an apprenticeship with us, you must be 18 years or over and working in a role within healthcare. You can apply to start an apprenticeship with us, using our application page. If you are currently not working in healthcare, subscribe to receive our latest job vacancies. So, what are the benefits of an apprenticeship?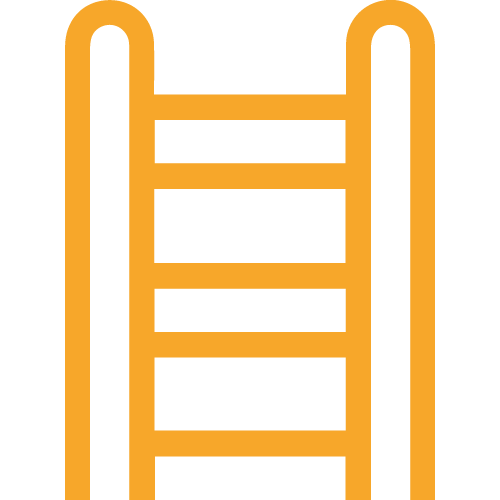 Career Progression
Open up new possibilities and skyrocket your career. Nearly 40% of apprentices gain promotion after successfully completing their qualification.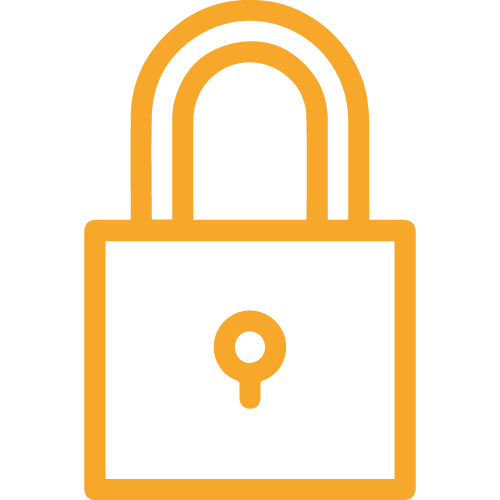 Job Security
Cement your position within the industry with an accreditation. More skills, knowledge and experience will allow you to work in a variety of roles.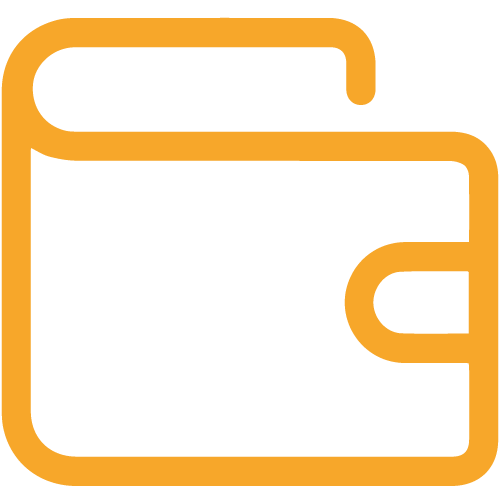 Higher Salary
Increase your earning potential. Those who complete an apprenticeship earn £100,000 more, throughout their career, than those without one.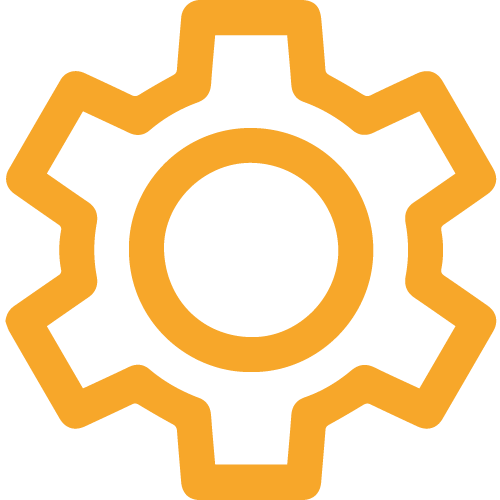 Learn New Skills
Learning new skills will allow you to improve your performance at work. Not only will your new skills help you in your job, they will also help you when it comes to applying for promotions.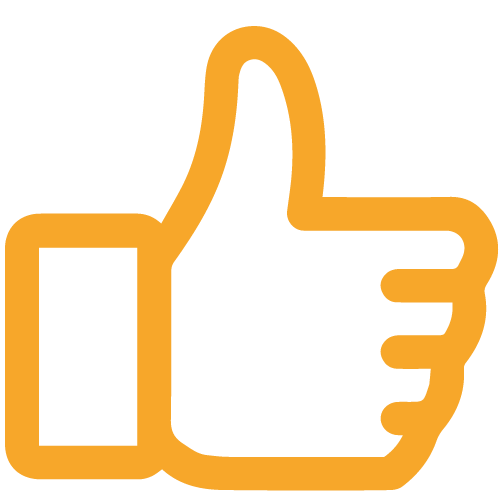 Increased Confidence
Nearly every apprentice that completes their qualification agrees that they have a much higher level of confidence. From completing tasks to everyday life, they are a much more confident.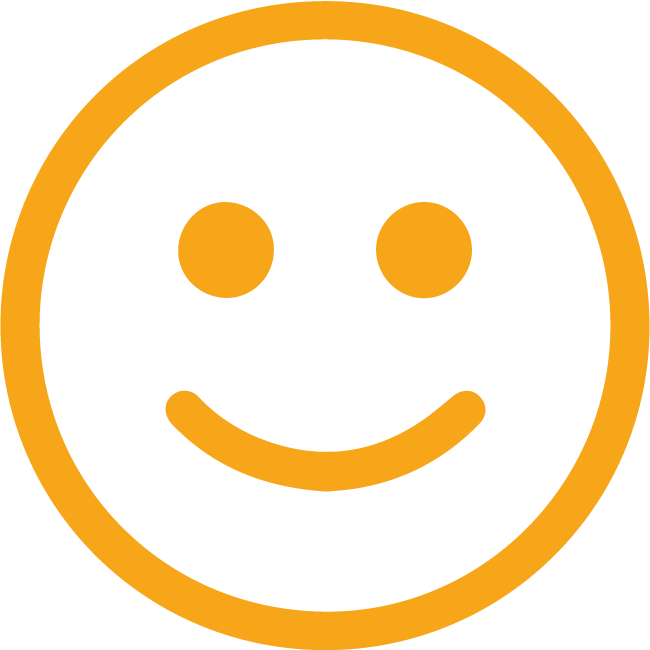 More Enjoyment
The benefits of learning new skills as well as an increased level of confidence means, apprentices tend to enjoy their jobs more. Apprentices start to feel a part of the team and notice the importance of their role within the business.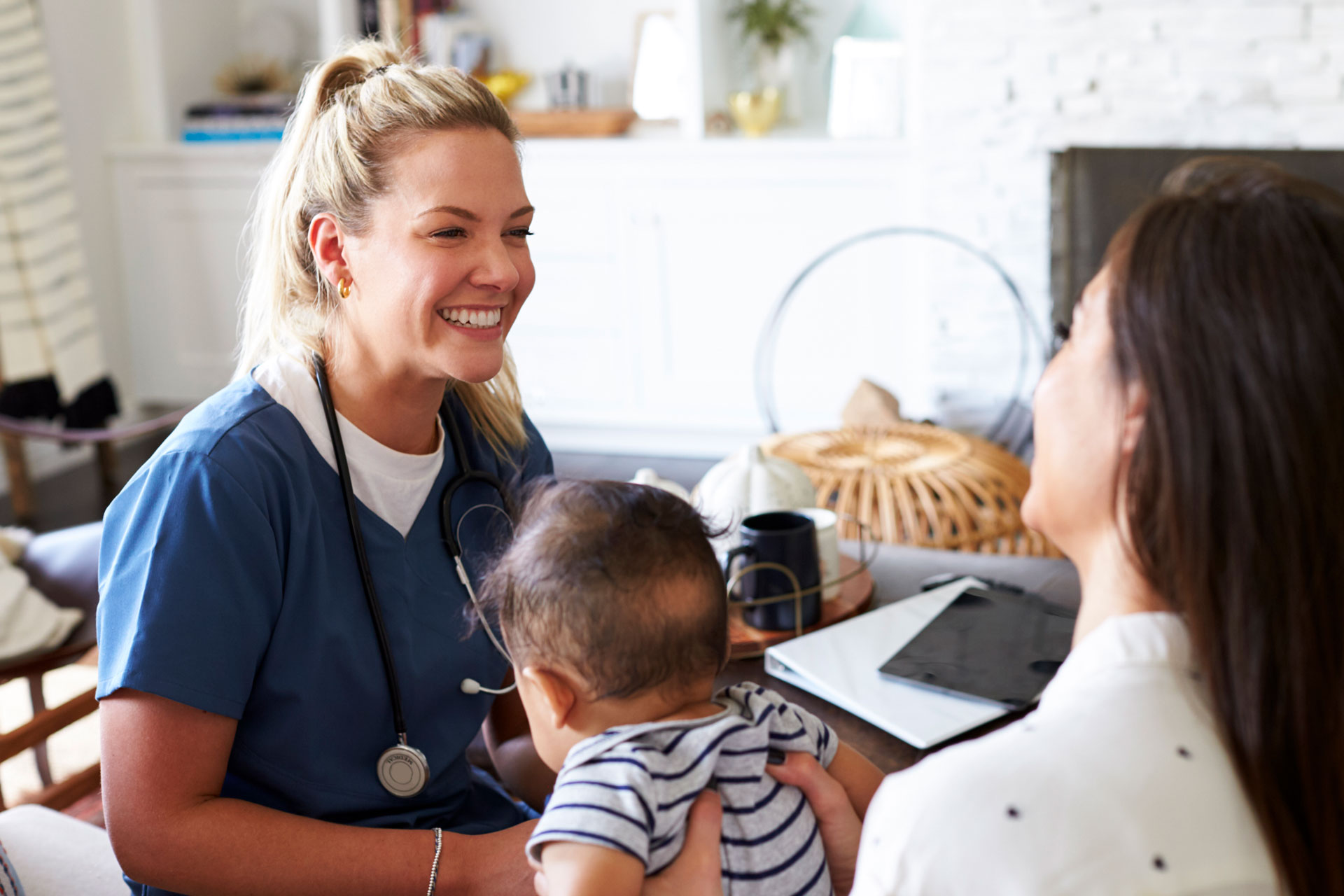 Employed?
If you are already employed within healthcare, you could benefit from completing an apprenticeship.
Join over 2000 employees who have completed an apprenticeship with Care Credentials Wales. Our team of experts would love to help you learn new skills and progress in a truly rewarding career.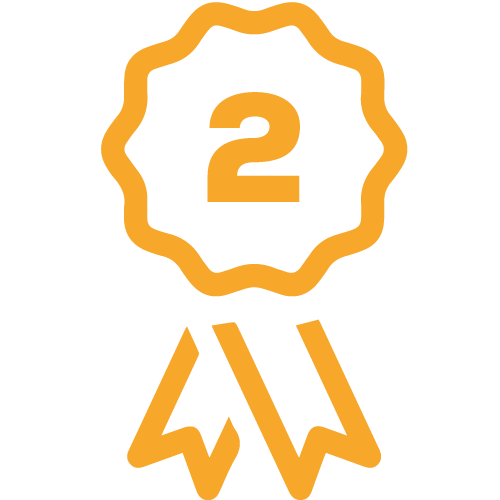 Health & Social Care Level 2
The HSC Level 2 qualification assesses and develops the knowledge and skills of individuals employed in a wide range of health and social care roles, within supervised settings.
Health & Social Care Level 3
HSC Level 3 is targeted at individuals employed in supervisory roles within healthcare. It is a great qualification for Senior Carers and Senior Domiciliary Workers, as well as many others, to develop their knowledge and skills.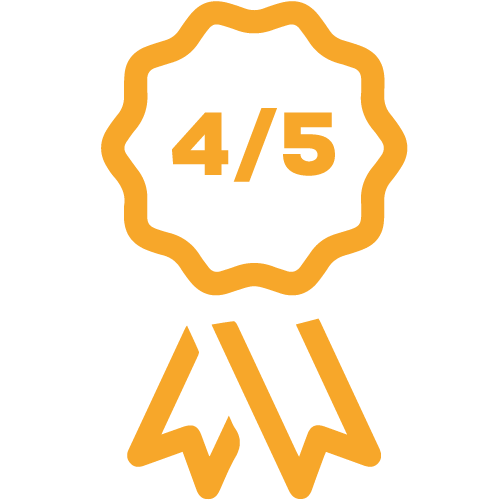 Health & Social Care Levels 4 & 5
We offer Level 4 qualifications in Professional Practice in Health and Social Care and also Preparing for Leadership and Management of Health and social care. Contact us to discuss the right course for you. The HSC Level 5 offers several qualification routes, our experience has shown it is best to discuss each application on an individual basis. To find out more about this route way and to apply, please contact us.