Pengwin helps learners gain employment and develop lasting careers within the healthcare industry in Wales.
As an apprentice you earn while you learn. Becoming an apprentice at Pengwin can have an extremely positive impact on your career with industry recognised training and qualifications quality assured  by City & Guilds and Pearson – two of the most established and esteemed qualification bodies in the UK.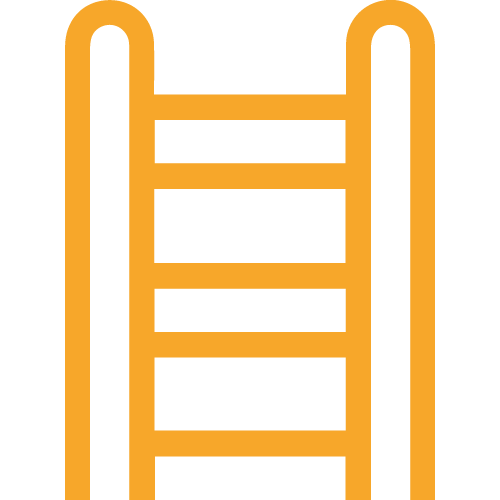 Career Progression
Open up new possibilities and skyrocket your career. Nearly 40% of apprentices gain promotion after successfully completing their qualification.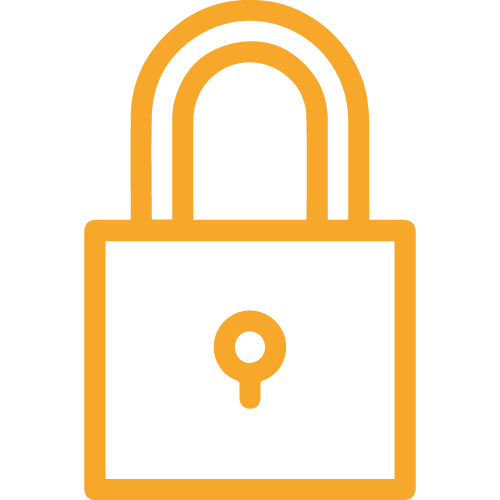 Job Security
Cement your position within the industry with an accreditation. More skills, knowledge and experience will allow you to work in a variety of roles.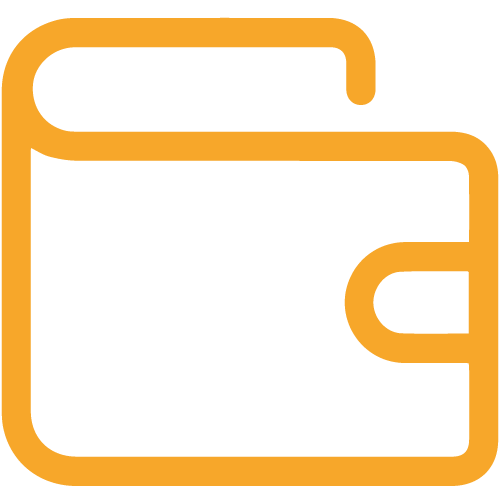 Higher Salary
Increase your earning potential. Those who complete an apprenticeship earn £100,000 more, throughout their career, than those without one.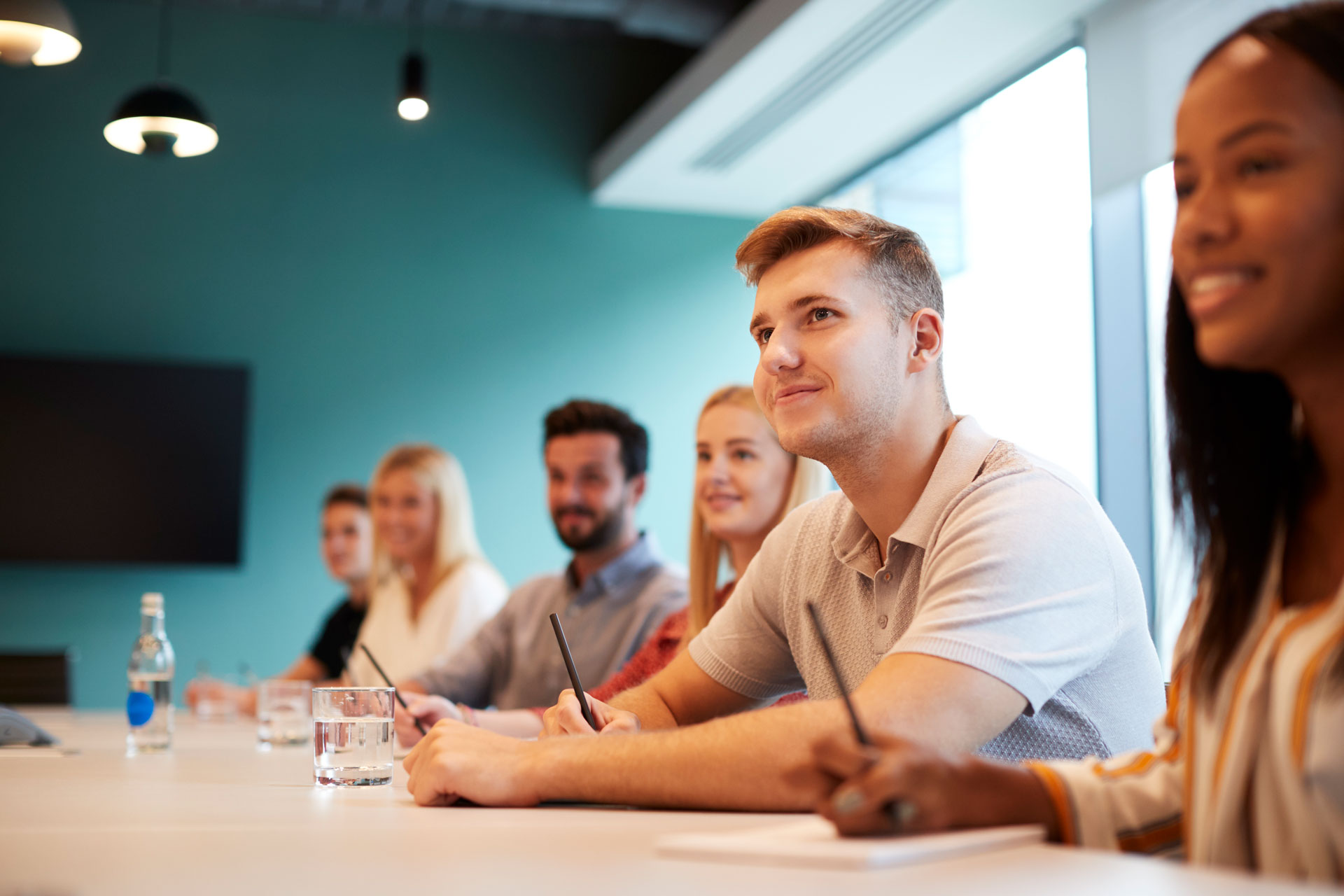 Become an Apprentice
If you are 16 years old or older and work in healthcare, you could access fully funded training and gain industry recognised qualifications.
Pengwin apprenticeships are designed to give you job specific knowledge, skills and qualifications to help you develop your career and achieve professional registration. Training takes place in one of our training facilities located across south Wales as well as at your place of work.
Not employed within Healthcare?
If you want to kick start your career, an Apprenticeship is a great way to go. It is a way of earning and learning whilst providing you with industry recognised qualifications and professional registration.
Pengwin specialises in giving apprentices the knowledge, skills and experience to excel within the healthcare industry. As well as providing an essential community service the healthcare industry continues to offer a stable and rewarding career.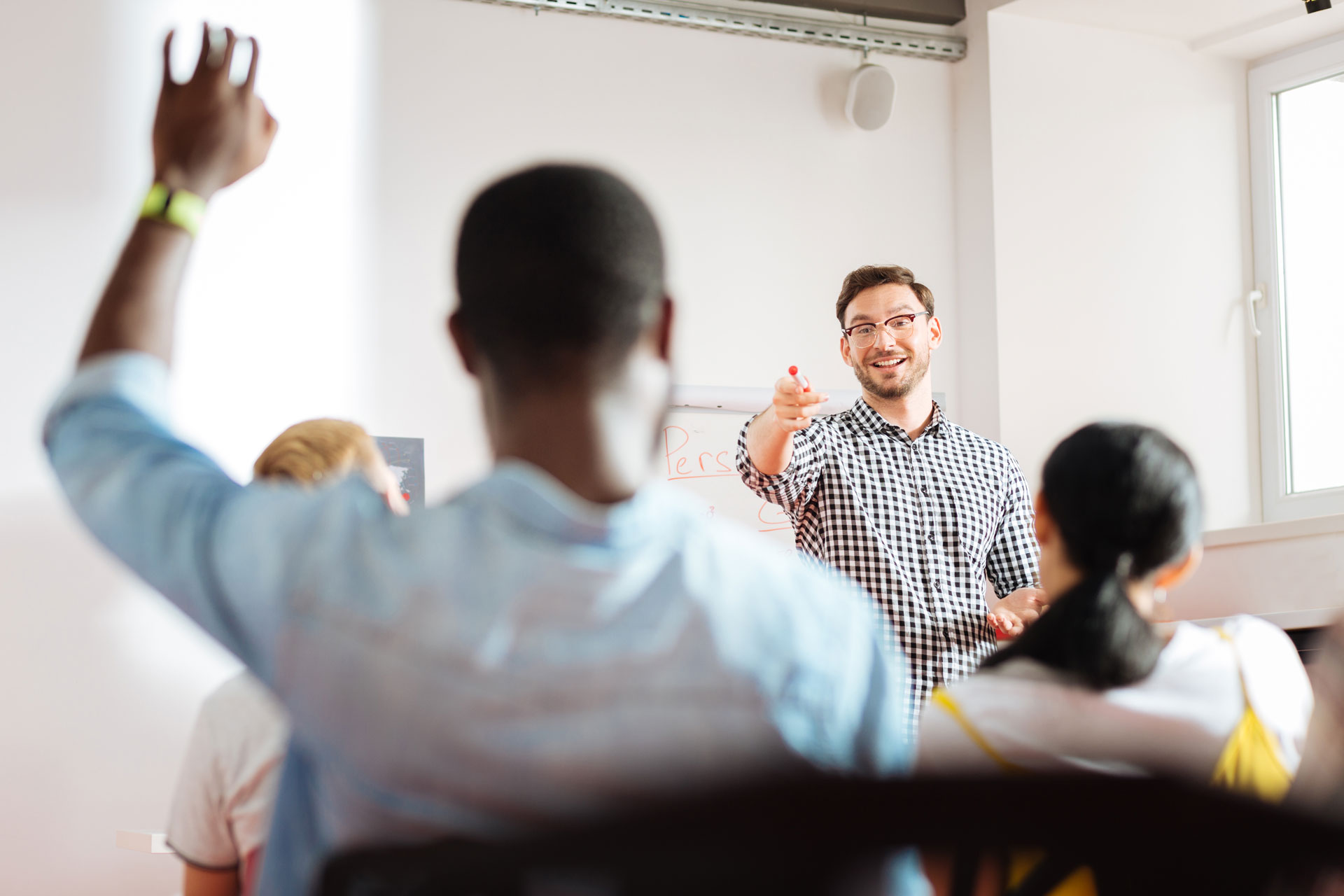 Just some of our happy clients.
We work with over 30 healthcare providers across South Wales, providing training and assessment in over 200 locations. We've helped over 2000 people develop their career with a qualification specific to their employment.
Pengwin give you the confidence to complete your work and become a better at you job. I cannot thank them enough. For anyone thinking of starting an apprenticeship…go for it!
Sarah Davies
Health & Social Care Apprentice
The delivery of service is excellent and very flexible and learner specific. The Assessors are friendly, helpful, enthusiastic and knowledgeable. Training is fully funded and the courses are tailor made to maximise achievement and success rate. The team at Pengwin reinforce the qualities of intelligence, quality, approachability and integrity.
Sue Bennett
Manager, Ty Eirin Care Home